"PREVENTING YOUTH RADICALIZATION THROUGH SPORTS: Lessons learnt from Covid-19 pandemic"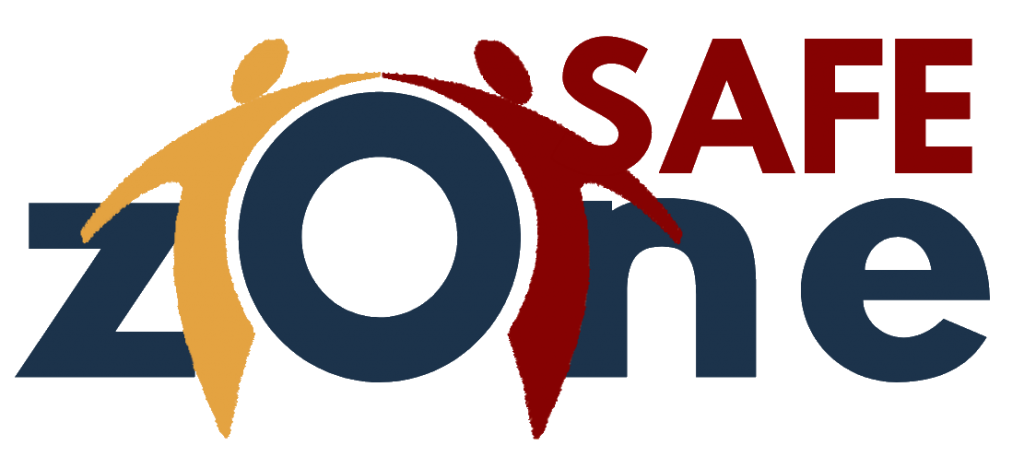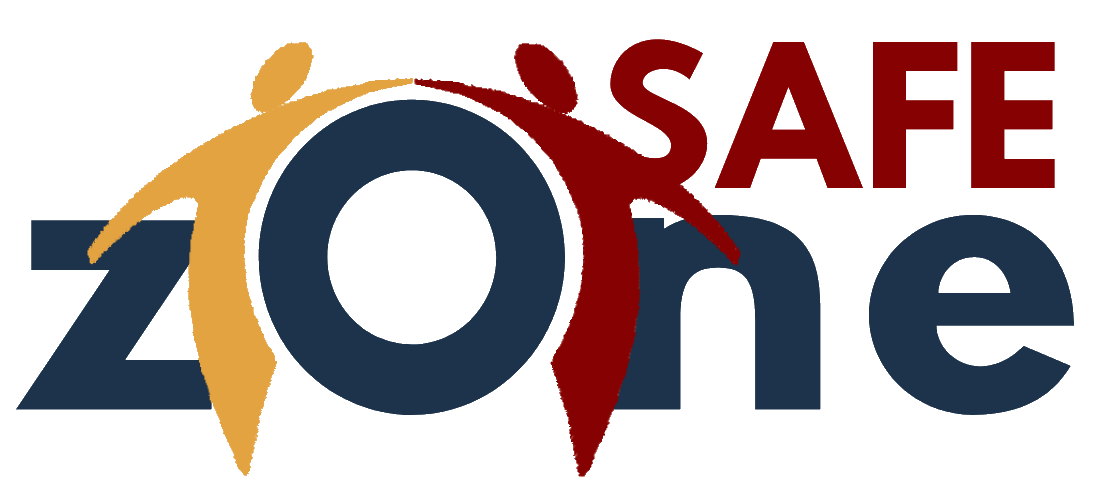 24 NOVEMBER 2021
hrs 10:30-13:00 cet
IPRS, in collaboration with CSI – Centro Sportivo Italiano (Italy), CJD (Germany), Alma Mater Europae University (Slovenia), MMA Klub Maribor (Slovenia), Catholic University of Porto (Portugal) and IPDJ – Youth Sport Institute (Portugal), is glad to invite you to join the 3rd European Seminar "Preventing Youth Radicalization in Sport: Lessons learnt from Covid-19 pandemic".
The Seminar will provide an exchange opportunity between experts of youth sport and education, sport coaches and professionals from the European countries involved in the SAFE ZONE project.
Starting from the observation of the changes in the youngsters' behaviour and relationships in sport that can be ascribed to the Covid-19 pandemic, this seminar will provide an opportunity to compare and exchange practices and methods on the risk of radicalization to violence among the young athletes and related prevention strategies.
The event intends to open a wide-ranging debate on this topic and it will be an opportunity for all participants to raise questions and share thoughts and practices with the aim to contribute to the overall prevention system.
SEMINAR LANGUAGE WILL BE ENGLISH
Download the Meeting's Agenda
Register in advance for this seminar on
As Host of the conference, IPRS, remains at your disposal for information or clarifications regarding participation procedures.
You can contact us at

+39.06.32652401 or at the email address
segreteria@iprs.it