"PREVENTING YOUTH RADICALIZATION THROUGH SPORTS: THE IMPACT OF COVID-19 PANDEMIC"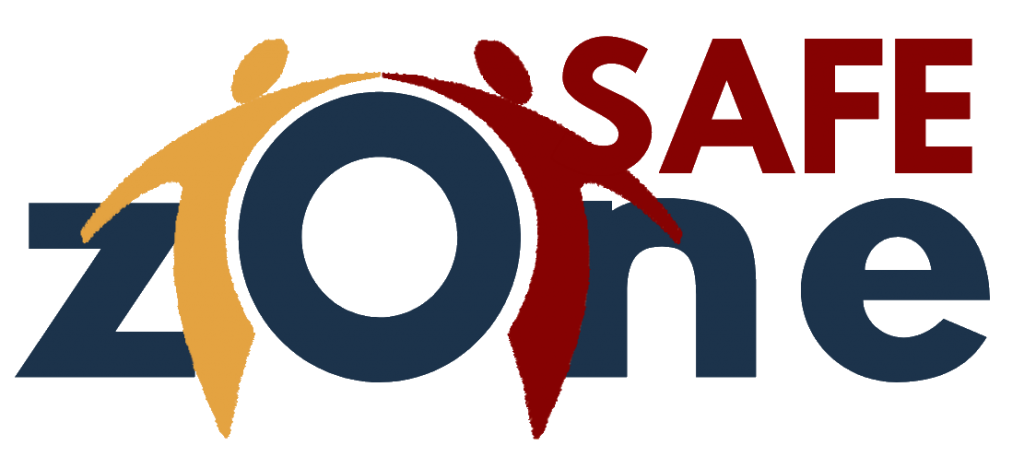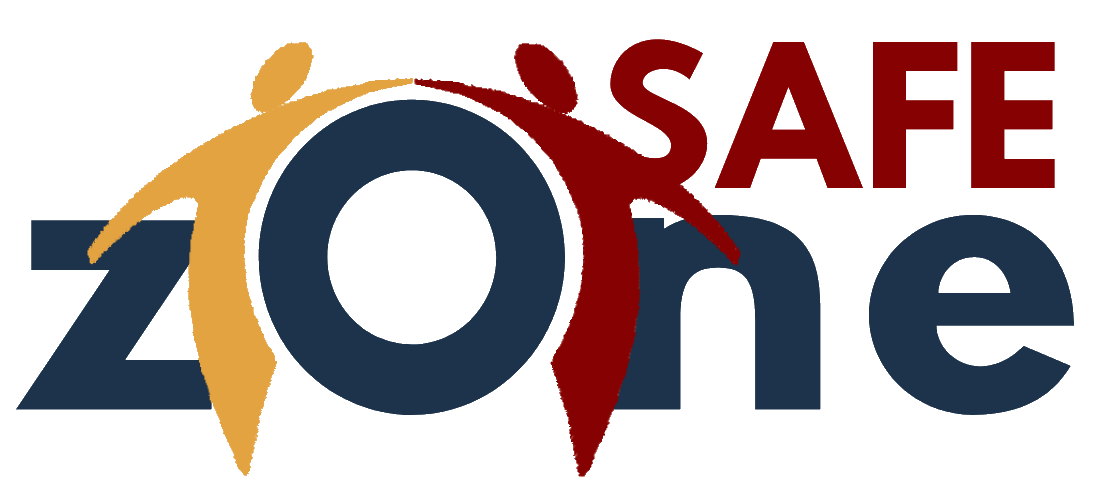 31 MARCH 2021 – HRS 11:30-13:00
In the framework of the European Project SAFE ZONE on prevention of youth radicalization in sports, IPRS (Psychoanalytic Institute for Social Research), in collaboration with  CSI-Centro Sportivo Italiano (Italy), CJD (Germany), University Alma Mater Europae (Slovenia), MMA Klub Maribor (Slovenia), Catholic University of Porto (Portugal), and IPDJ  Instituto Portugues do Desporto e Juventude (Portugal), invites you to join the Seminar "Preventing Youth Radicalization through Sports: the impact of Covid-19 pandemic".
The seminar intends to enhance understanding of the impact of Covid-19 pandemic on young people in the area of sport.
By providing an exchange opportunity between radicalization experts, sport coaches, youth educators, pedagogists and sociologists, the seminar will also seek to stimulate a debate on the most appropriate tools and strategies for the prevention of radicalization in the medium and long-term.
Download the Meeting's Agenda
Buy your virtual ticket for free
As Host of the conference, IPRS, remains at your disposal for information or clarifications regarding participation procedures.
You can contact us at

+39.06.32652401 or at the email address
segreteria@iprs.it